Integrity. Safety. Quality. Since 1980
The Original Helicopter Aerial Work Professionals – Townsville, North Queensland & Beyond
Dwyer Aviation Services is the Townsville Region's original Helicopter Aerial Work Specialist, since 1980.
With integrity, safety and quality, we have been proudly serving our clients with a broad range of helicopter services, for over 40 years.
We are based on the edge of the Townsville and Burdekin (Ayr & Home Hill) Shires, with just a short flight to western regions like Collinsville and Charters Towers, and to the coastal centres of Ingham, Bowen and Proserpine.  
Although due to the demand for our specialised skills and experience, we occasionally travel considerable distances beyond, throughout Queensland, to provide our valued clients with aerial work and charter services.
We welcome your enquiry today.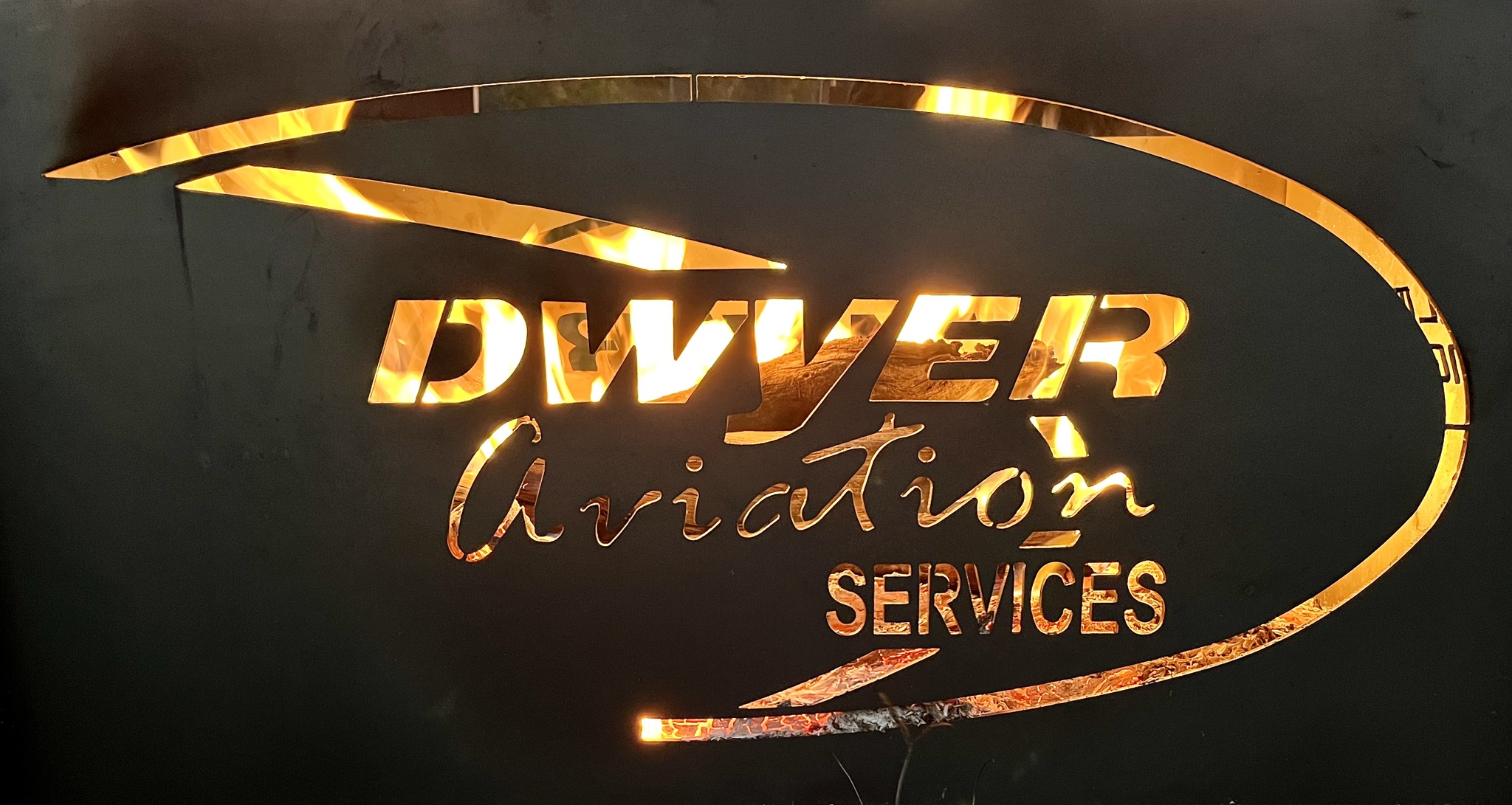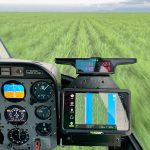 Agricultural Helicopter Operations
Aerial Spraying, Spreading, Seeding, Feral Animal Control and Baiting.  Attention to detail, highly experienced, local knowledge and state of the art DGPS accuracy and reporting.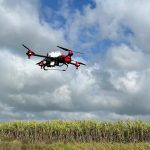 Agricultural Drone Operations
To Spray, Seed or Spread over small or tricky areas, to complement our helicopter services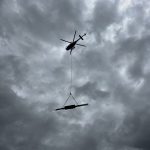 A variety of helicopters available, based on lift capacity required, including job-specific Job Safety Management Plans.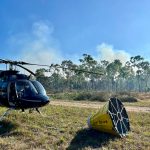 With belly tanks and underslung water buckets for Government and Private organisations.  A pioneer in this sector in the Townsville Region.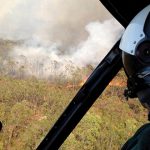 Lighting controlled burns for environmental sustainability and bushfire mitigation.  Incendiary machine and qualified bombardier available.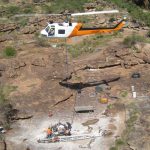 Mining & Exploration Support
Transporting crews, environmental sampling, dust suppression, experienced in heli-drilling.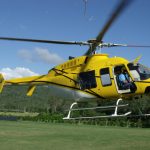 Aerial Surveying & Spotting
Pipeline and property, exploration, weed surveys, animal population surveys and more.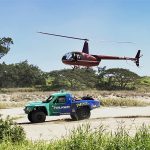 From car, bike and boat races, to TV series, ads and documentaries, to media operations – we have captured a lot of the Townsville Region over the years.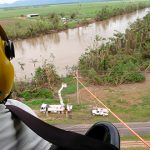 Emergency callouts, Inspections, Precision and Heavy Lifting, Stringing, Insulator Washing.  Post cyclone and flood support.  On call 24/7 on 0419 825 665.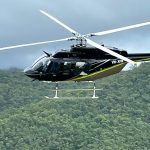 Although we don't offer scenic or joyflights, we are fully licenced for Charter and we can assist with wet season access and other charter for business purposes.
There's no substitute for experience
When you contact us, you will directly with the owners – Don & Brooke Tudehope – ensuring a personalised and professional service every time. 
Don is a highly experienced and well-respected pilot with over 30 years flying experience with helicopters in wide variety of operations.  
Don is well known in the Australian helicopter industry and throughout our extensive client base for his integrity, attention to detail, safety and quality, and his overall professionalism.
There's not much Don hasn't done in a helicopter in the Townsville Region – many were North Queensland "firsts". 
The majority Don's flying hours have been logged during low level operations, including thousands of hours in aerial agricultural operations, powerline operations, aerial surveying, precision sling load operations and fire fighting. 
If you would like Don to fly on your next project, please give us a call or email.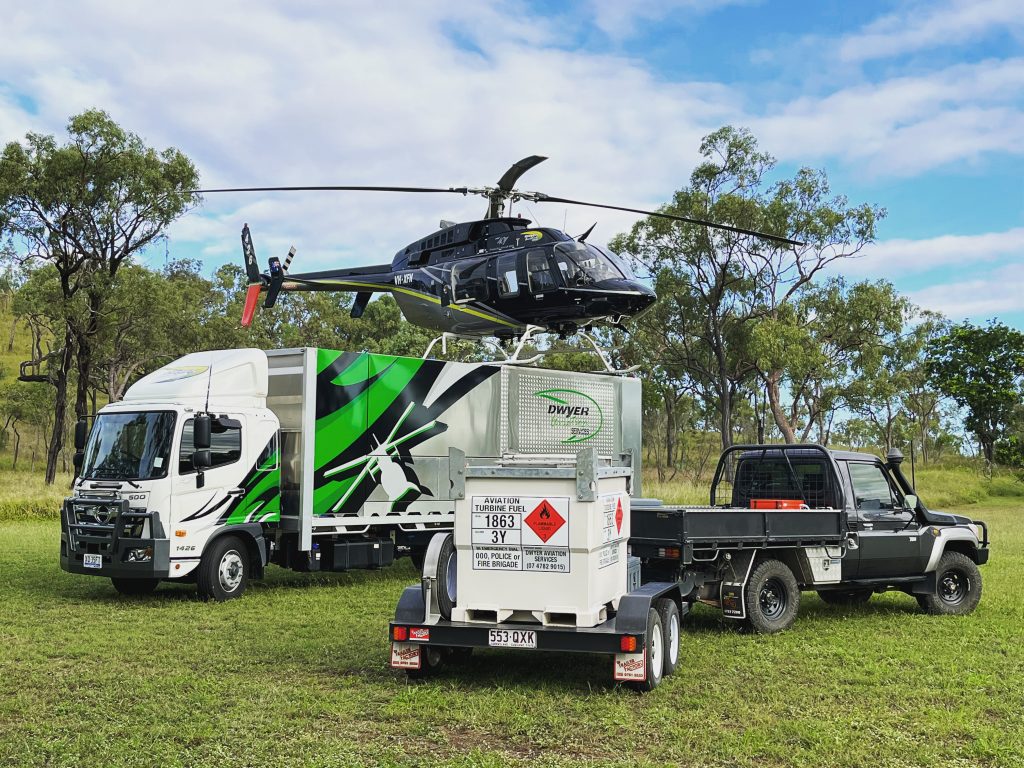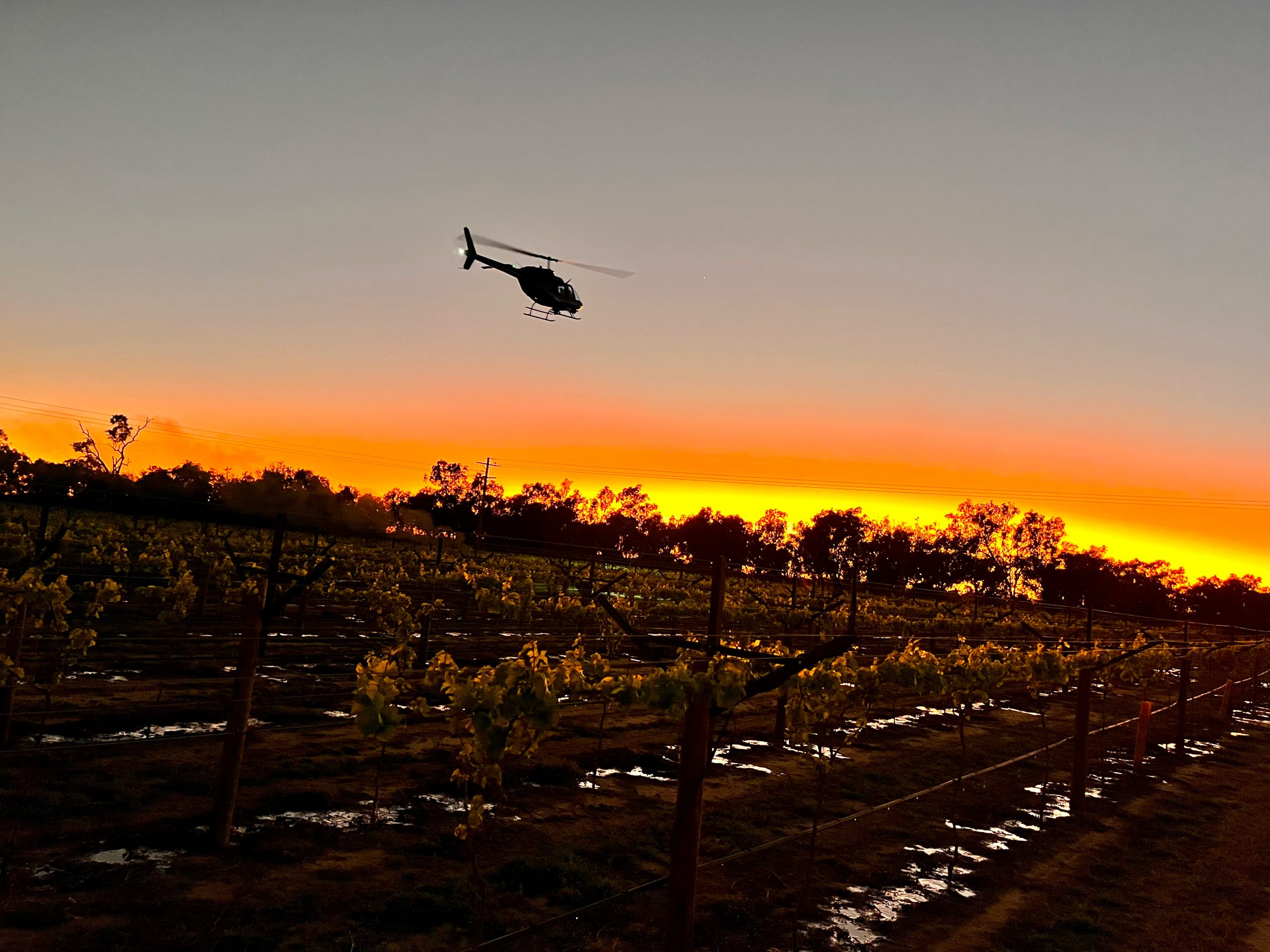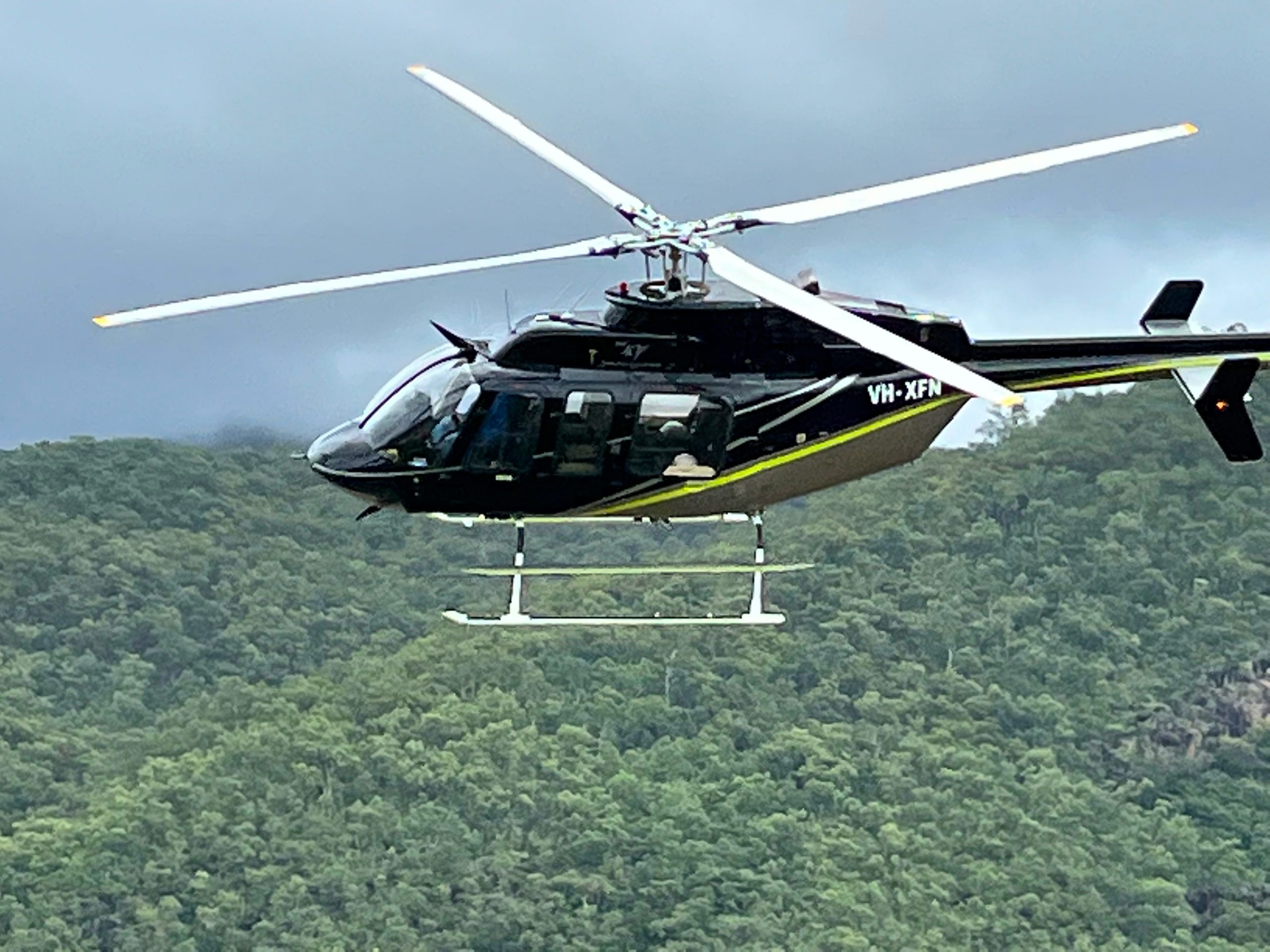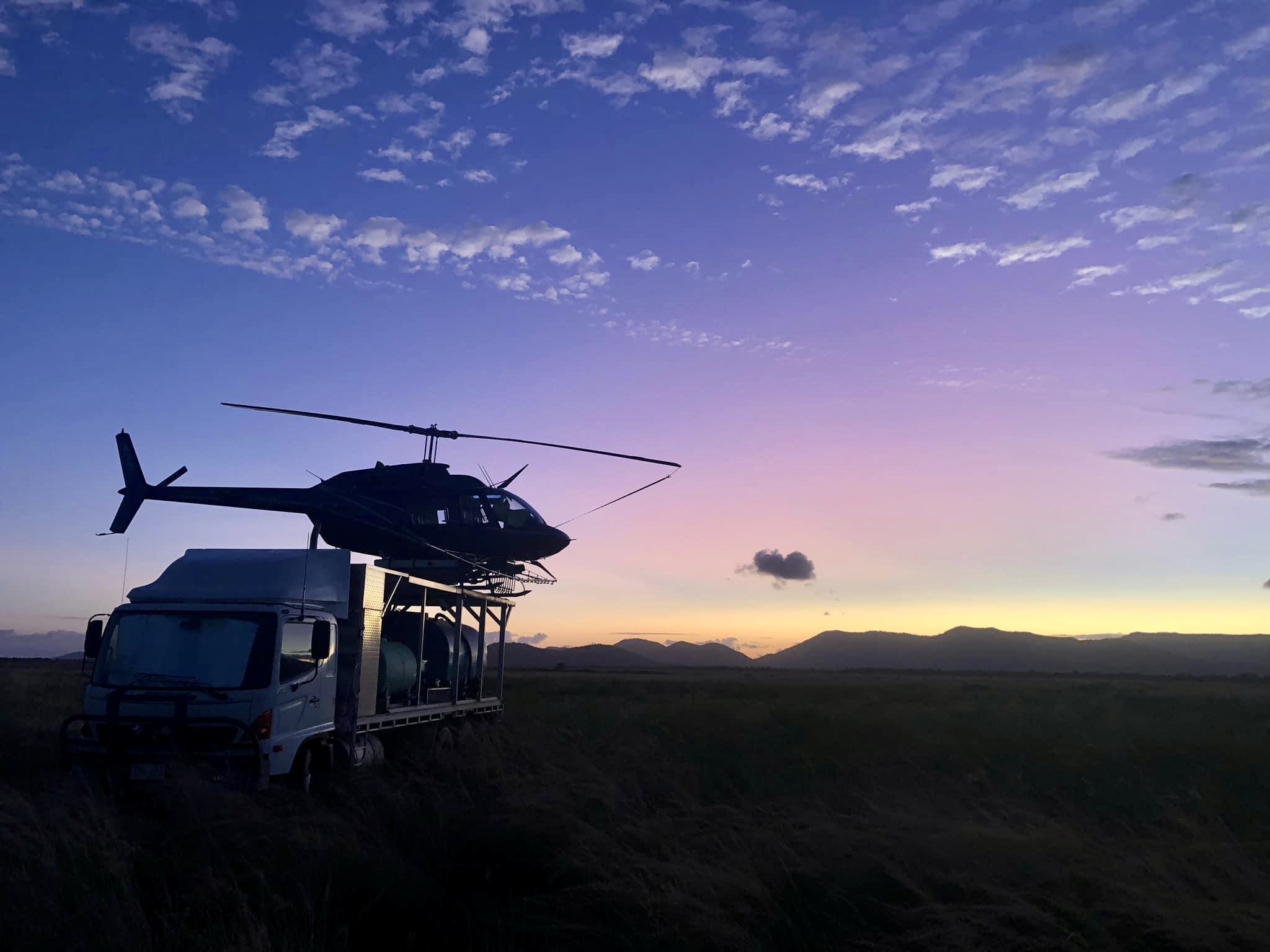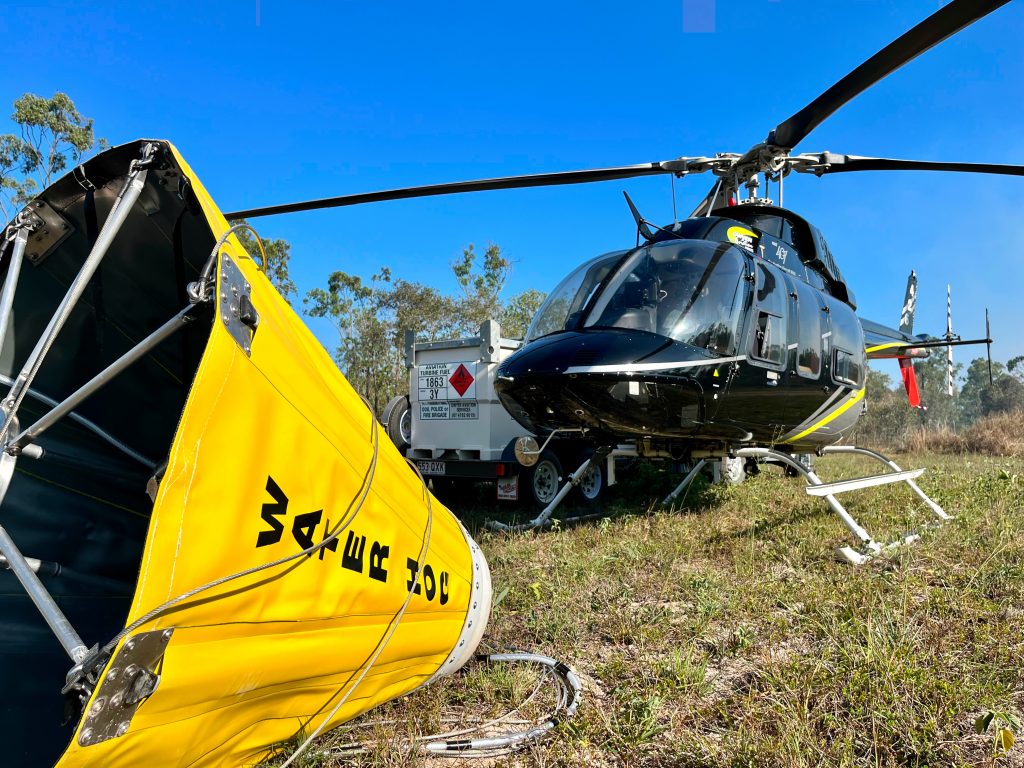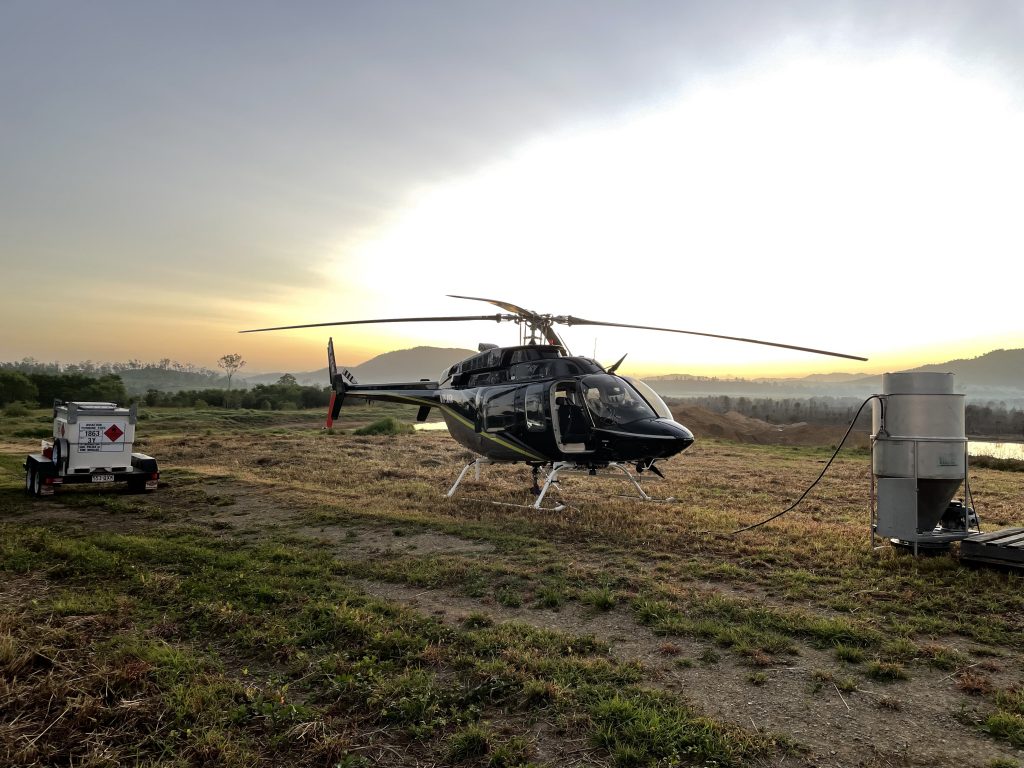 Preferred Helicopter Operator
We are not like the others.
We don't take on every job. 
We don't offer scenic flights, tours, joy flights or tourism charter. 
We specialise in Aerial Work and associated work Charter.
That is why Dwyer Aviation Services are the preferred helicopter operator to many Government Departments and large companies across Northern Queensland. 
Dwyer Aviation Services is small local family business in the Townsville Region since 1980, and we take extreme pride in our work.
Owners, Don and Brooke are committed to a process of continuous improvement ensuring that our operations are conducted in the safest and most efficient way possible.
When required, we prepare a fully customised, site-specific Job Safety Management Plan for our work.  We strongly believe that WH&S must be practical and relevant.
All this makes us the obvious choice for all your specialised helicopter needs.
Explore if we are the right fit for your project today.
Please call, email or message us today

Current news and videos of our company at work can be found at our Facebook, LinkedIn & Instagram profiles.